On 06.12.2008 tazi puppies have been born. We have 4 females.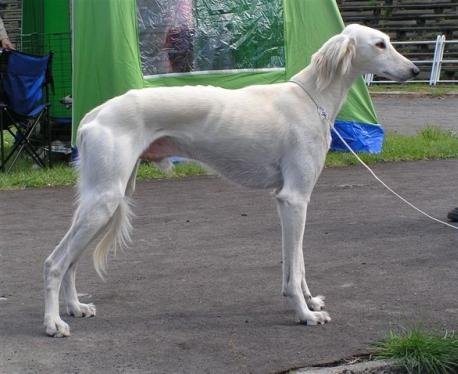 The father is JunChPl, ChSk, ChHU Dzalal-Abad Unur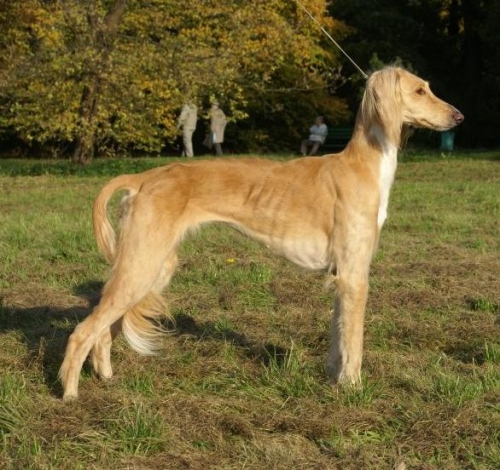 The mother is Ch ChEST, ChLV, ChLT, ChRUS Kronverskaya Zeila.


Apart from the dog shows, both dogs have been tried in coursings and races. Unur has a coursing and racing license and Zeila is also an Estonian coursing champion.

Unur has been registered in Związek Kynologiczny w Polsce (Polish Kennel Club) and Zeila in Eesti Kennelliit (Estonian Kennel Union). Therefore the pedigrees of the dogs may be recognized by some FCI member. The puppies will also get such pedigrees.
female 1: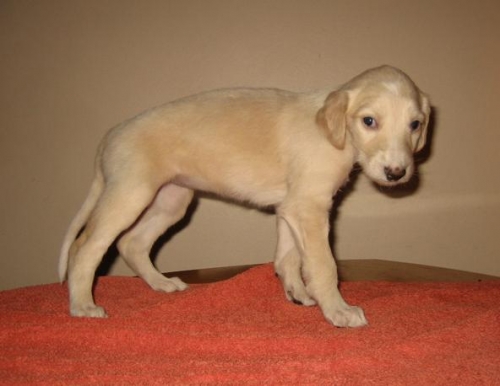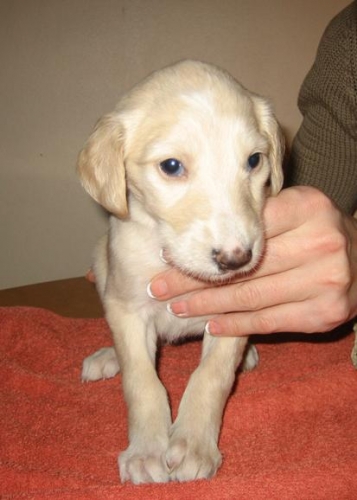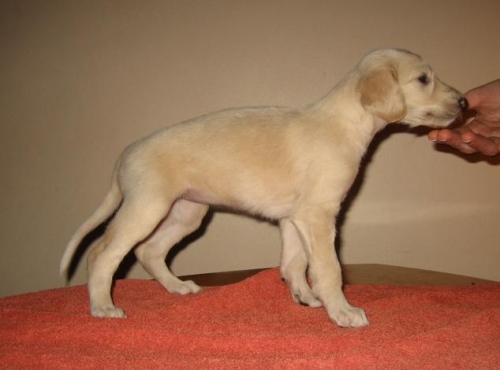 female 2: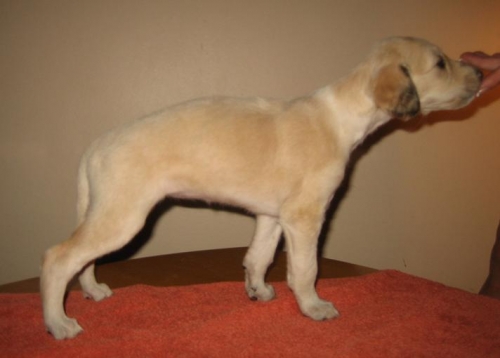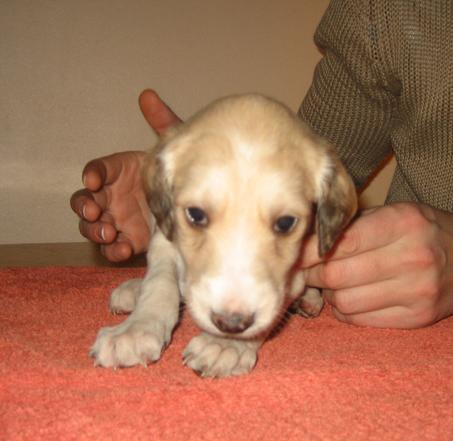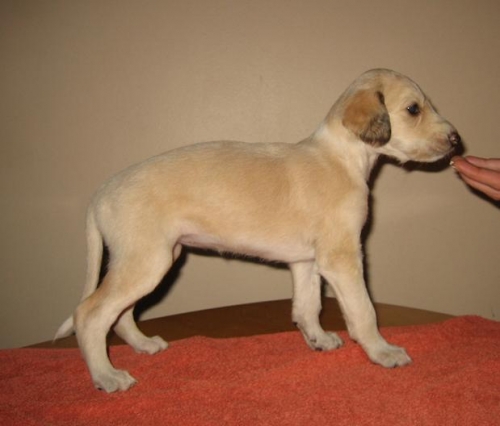 female 3: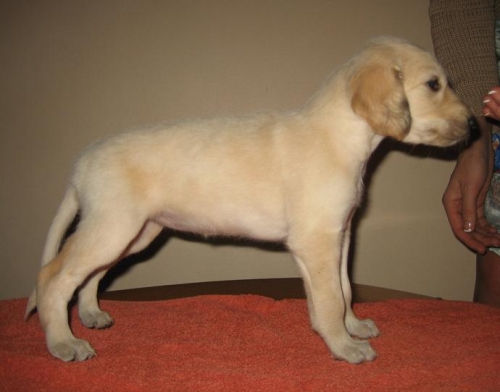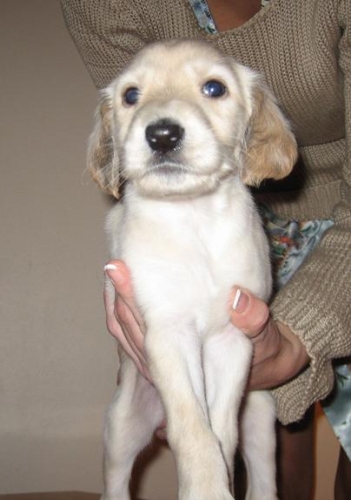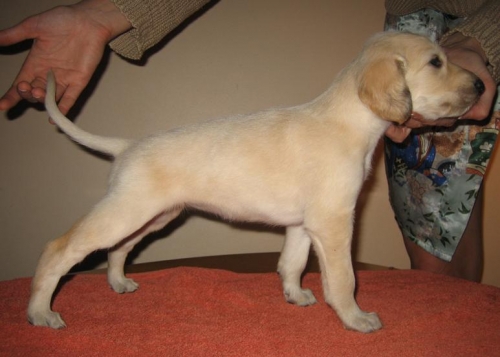 female 4: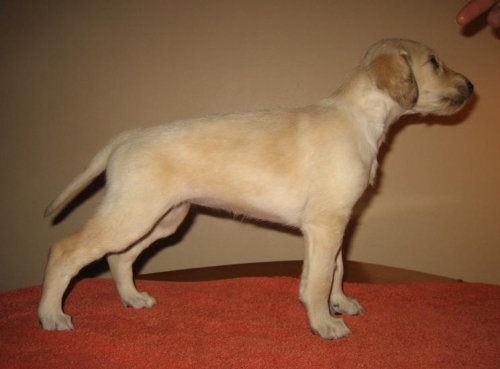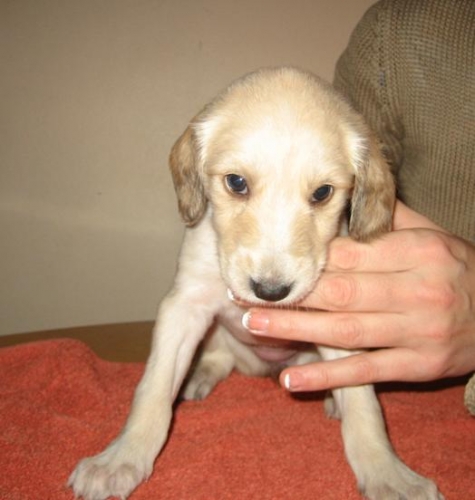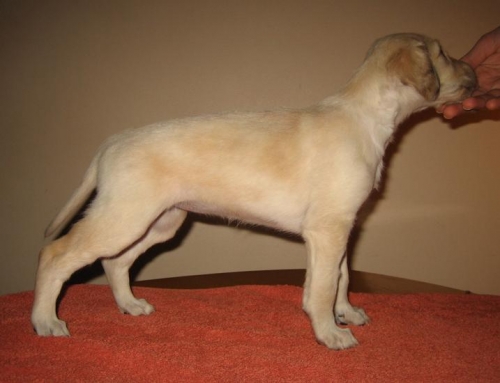 The pedigree of the litter: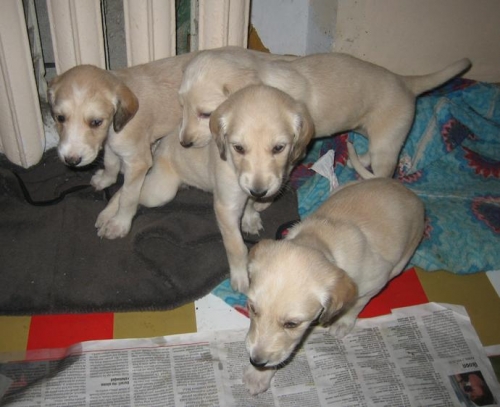 Puppies are not available for the saluki breeding!